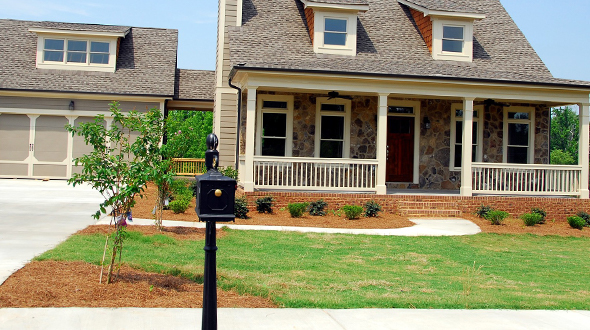 Avoid losing money on your most valuable investment by not knowing how to increase its curb appeal. Knowing how to raise your home's curb appeal will help you take it to market and get the value you deserve.
atlantacommercialroofingcontractors.com gathered the following information about easy ways to raise your home's curb appeal and its overall value.
1. Install Outdoor Lighting
Besides being a deterrent to wannabe thieves and vandals, installing walkway and garden lighting highlights your front yard's features and makes your home a more welcoming place.
2. Replace Your Home's Hardware
You can sharpen the image of your home by replacing or updating its hardware. Some of the items you can replace include:
Porchlight fixtures
Door handles
Locks
Mailbox
Street numbers
Tip: Make sure the features you replace match. This gives an image that the appearance of your home was planned and not haphazardly thrown together.
3. Shutters and Accent Trim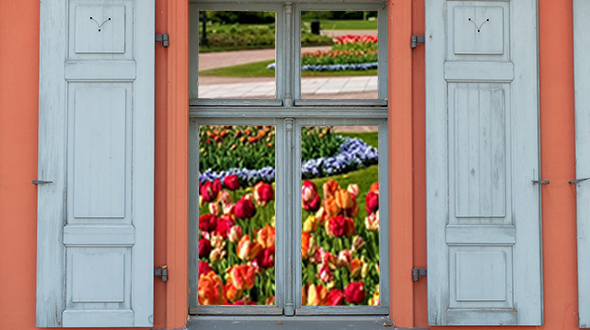 A fast way to add definition to your home and highlight its features is to install shutters for your windows and run accent trim around the features you want to draw attention to.
Tip: Use contrasting colors for trim and shutters to give them a more significant impact.
4. Replace Gutters and Downspouts
Nothing screams "rundown home" more than dented or peeling gutters and downspouts. Quickly perk up the appearance of your home and guarantee the diversion of rainwater from your roofing system with updated gutters and downspouts.
5. Repair or Replace Your Roofing System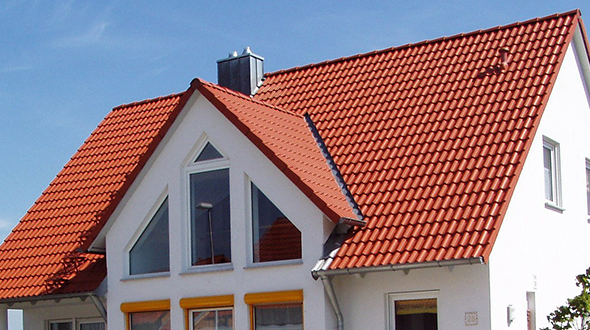 A home's roofing system is typically one of the deciding factors when closing its sale. Prospective buyers tend to run away from homes in need of significant or expensive roof repairs.
A leaking roofing system is often responsible for causing extensive structural damages requiring costly repairs.
Ultimately, a new or repaired roofing system not only looks good and increases its curb appeal but adds a sense of security to your home.
Note: Your roofing system carries considerable weight when your home is being evaluated for its market value.
Tip: The value of an existing or new roofing system is considered hard equity and can be added to the value of the home.
6. Repaint Your Home
One of the fastest ways to clean up the appearance of a home is to give it a fresh coat of paint. Painting gives you the opportunity to:
Find and fix exterior damages or flaws
Update the home's appearance
Change its color scheme
Highlight exterior features
Thoroughly clean up its exterior
Note: Small structural defects or flaws are often only detected when repainting.
Tip: Repainting your home can have the most significant impact on its curb appeal.
7. Renew Your Landscape
Your home's landscaping can be a significant attraction or deterrent to potential buyers. Some of the following are common ways to update your landscape:
Install or plant a hardy lawn/turf
Plant trees, shrubs, and plants
Install a pathway
Install lighting (see #1)
Add a water feature to your garden or lawn
Replace your cracked driveway
Install edging or barriers along pathways and sidewalks
Highlight your garden with flowering shrubs and plants
Tip: In regions with water restrictions, consider installing a southwestern style landscape with gravel, rocks, and drought-tolerant plants like cactus.
8. Install Window Boxes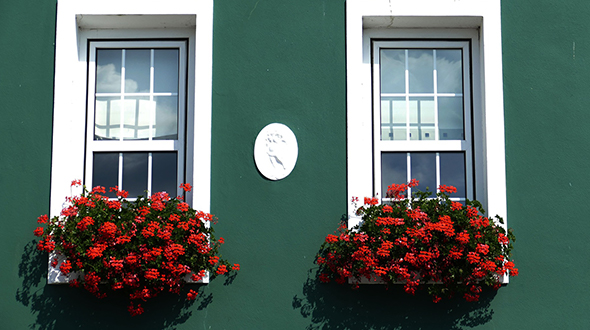 Installing window boxes is an incredible way to increase your home's garden space while increasing its curb appeal. The following flowering plant species look good and are highly desirable for use in window boxes:
Marigolds (Tagetes)
Tulips (Tulipa)
Daisies (Bellis perennis)
Gerbera Daisies (Gerbera)
Snapdragons (Antirrhinum)
Lilacs (Syringa)
Gardenias (Gardenia)
Tip: Match the color of your window boxes with your home's shutters and accent trim to provide a sense of continuity to the home's exterior.
9. Make Your Garden Stand Out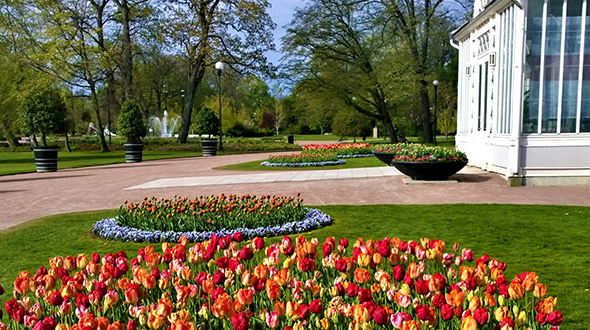 A lush, healthy, vibrant, and flowering garden can make even a mediocre home look good. Consider the following to sharpen your garden's appearance:
Enrich the garden's soil
Adjust the soil's pH to help plants thrive
Ensure proper draining for excess water
Mulch your garden
Install a small fountain or water feature
Use stones, bricks, or barriers to define garden space
Plant flowering shrub and plant species
Plant a small or dwarf specimen tree
Tip: Use flowering evergreen shrubs to outline your garden, driveway, and pathway.
Increased Curb Appeal
In this article, you discovered simple ways to increase your home's value by making it significantly more attractive, thus increasing its curb appeal.
By taking steps to increase your home's curb appeal, you are likely simultaneously growing its overall market value.
Ignoring your home's appearance and maintenance needs can cause its market value to plummet, leaving you with significant losses on your most important financial investment.
Sources:
newswire.caes.uga.edu/story/5761/curb-appeal.html
gardeningsolutions.ifas.ufl.edu/design/outdoor-living/curb-appeal.html
ucanr.edu/blogs/blogcore/postdetail.cfm?postnum=38557
pdxscholar.library.pdx.edu/cgi/viewcontent.cgi?article=1044&context=busadmin_fac