If you could increase the lifespan of your roof and save money by acquiring a roofing maintenance program, would you do it? A maintenance program and its related services can help your roof far exceed its life expectancy.
atlantacommercialroofingcontractors.com gathered information about commercial roofing maintenance programs, how they increase the longevity of your roof, and the types of plans and services you may find.
What is a Commercial Roofing Maintenance Program
Commercial roof maintenance plans are provided by commercial roofing contractors, in which they agree to perform regularly scheduled inspections, cleaning, debris removal, and preventative roof maintenance.
Acquiring a commercial roofing maintenance program from a licensed commercial roofing contractor allows building owners and managers to protect the provisions of the roof's warranty, extend the lifespan of the roof, and ultimately save money by avoiding significant damages and costly repairs.
Note: Most roof warranties will require a minimum of one roof inspection per year, performed by an authorized contractor. Such inspections allow for the early detection of problems and their timely repair before developing into much more expensive issues.
What Services Come In A Commercial Roofing Maintenance Program
Commercial roofing maintenance programs and services can be tailored to fulfill the necessities of the building owner or manager, the contractor's roof warranty, the manufacturer's product warranty, and the manufacturer's roofing system warranty.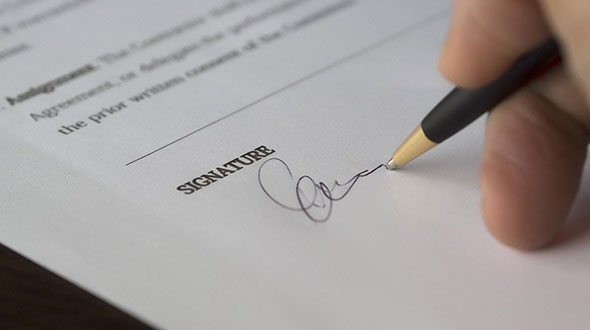 The services found in a maintenance program may include any or a combination of the following:
• Gutter and drain cleaning
• Debris removal
• Visual inspections
• Full inspections
• Required annual inspections
• Roof surveys
• Small general repairs
• Medium general repairs
• Roof performance/status reports
For full service benefits and an example of different maintenance plans, see atlantacommercialroofingcontractors.com/services/ga-commercial-roof-maintenance-company-near-me/.
The number of visits per year should be outlined and detailed in the maintenance program description. Contracting with the contractor that installed your roofing system is the most efficient way to hold them accountable for the quality and performance of their work.
Furthermore, according to the National Roofing Contractors Association (NRCA), a commercial roofing system should be inspected a minimum of twice a year for maintenance and repairs, once in the spring and again in fall.
Most commercial roofing system warranties will have required specific roofing maintenance guidelines that must be followed to keep the warranty in good standing. Sometimes, acquiring a qualified commercial roof maintenance program can extend your installation and product warranties.
Note: As with any type of maintenance contract, the more services and frequency of visits that are included in the maintenance program will significantly influence its overall cost.
I Have A Warranty – Why Do I Need A Maintenance Program
Warranties protect your commercial roofing investment against product and installation failures. Maintenance programs work to fulfill the requirements of your warranties and extend the lifespan of your roof.
Failing to have regular inspections, cleaning, and minor repairs performed may void your warranty when the roofing system begins to leak or fails.
Get A Roof Survey Before Committing to A Maintenance Program
A comprehensive roof survey provides a baseline at the start of a new commercial roofing maintenance program. The survey should include a detailed report of the roof's current condition, its age and size, and the type of roofing system.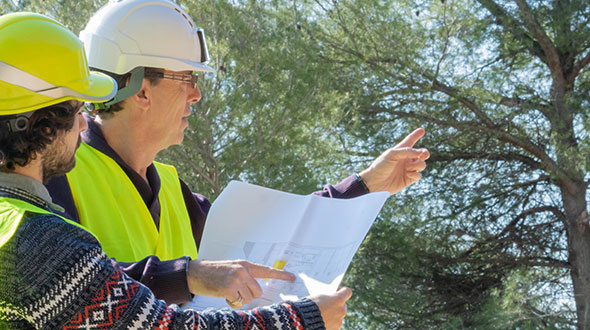 Factors that may influence the current or future roof condition, like location and type of access points, the number, type, and placement of walkways, environmental factors, and all current and planned equipment installations, are invaluable when establishing a commercial roof maintenance plan.
Important Documentation for Maintenance Program Support
Documenting the roof's history is fundamental in supporting your commercial roofing maintenance program. Keep both a digital copy and hard copy of the following documents:
• Original roof specifications and design
• Initial drawings and proposals
• Construction reports
• Manufacturer's roofing system product sheets
• Warranty documents
• Records of all roof changes, modifications, and repairs
• Records of all installed equipment types and weight
In the event of significant damages or roofing system failure, this information will assist you in activating your warranties, filing insurance claims, and holding your roofing contractor accountable for necessary repairs.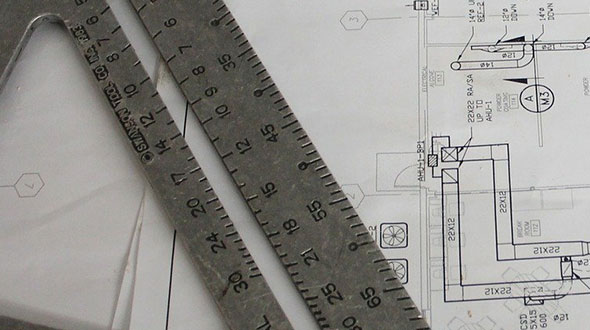 Preventative Roof Maintenance Program
In this article, you discovered essential information about commercial roofing maintenance programs, the types of plans and services they include, and how they can increase the lifespan of your roofing system.
By acquiring a roofing maintenance program, you are avoiding the development of severe damages while increasing the longevity of the roofing system.
Your refusal to acquire a maintenance program can result in the voiding of your installation and product warranties while allowing minor issues to escalate into significant problems requiring expensive out-of-pocket expenses.
Sources:
buildings.com/article-details/articleid/4937/title/the-basics-of-roof-maintenance
asphaltroofing.org/how-to-develop-a-maintenance-program-for-your-commercial-asphalt-roof/
westroofingsystems.com/creating-a-flat-roof-maintenance-plan-to-last-all-year/